Replacing Dangerous Aluminum Wiring with Copper Wiring
The Risks of Aluminum Wiring
If your home was built between 1965 and 1974 with aluminum wiring, you're at a high risk of a fire hazard. Copper wiring prices in the late 1960s spiked, leading many builders to find a less expensive alternative to wiring. Aluminum wiring fit the bill, but many builders didn't realize it couldn't conduct electricity as well and ran hotter than copper wiring. Aluminum wiring's issues with oxidation and corrosion make it more prone to contraction and expansion, leading to fire hazards. The good news is that Dalcon Electric can help clients with aluminum wiring. Our team in San Jose, CA, and the surrounding areas will replace it with safer options. For over 30 years, we've provided the area with education and installation of the highest quality electrical systems. Contact us to learn more!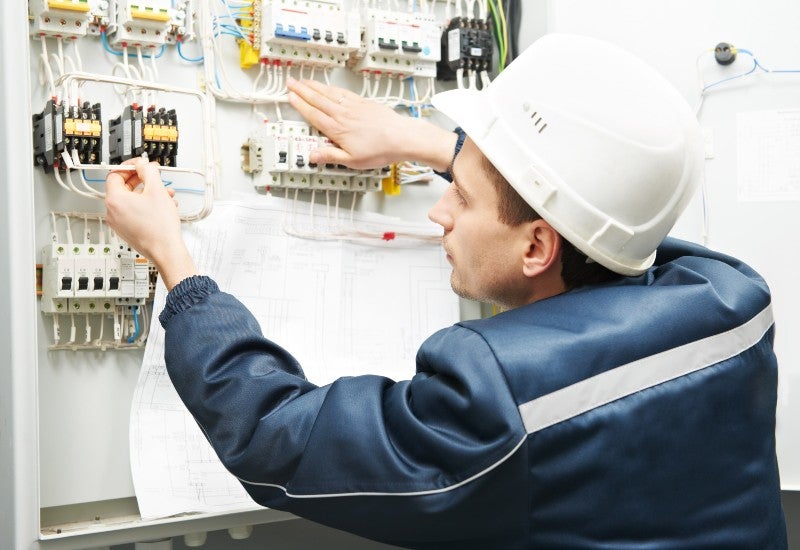 How Can I Tell if My Home Has Aluminum Wiring?
The easiest way to check if you have aluminum wiring is to look at your electrical panel or cables. There should be visible labeling with "AL", "ALUM," or "ALUMINUM." The most important thing is to ensure you do not touch the wiring while looking for the labels. There should be a plastic sheath to protect you from electric shock, but it's essential to proceed with caution. Our team of professionals can perform an electrical inspection to check your switches, fixtures, panelboard, receptacles, and appliance connections. We'll check for discolored or loose connections and melted insulation.
Dangers of Aluminum Wiring Detection
The Consumer Product Safety Commission suggests any homes built before 1972 with aluminum wiring are 55 times more likely to reach fire hazard conditions. Signs of deterioration and overheating of aluminum wiring include:
Buzzing sounds in outlets
Hot cover plates
The smell of burning plastic
Discoloration of switches
Flickering Lights
Loose outlets
Dalcon Electric's Whole House Rewiring Services
Our Dalcon Electric team is passionate about ensuring your home's electrical system is as safe and dependable as possible. Our whole house rewiring services are often necessary when your home's wiring is not up to code or presents a fire hazard. We understand the dangers of aluminum wiring and are here for your wiring needs. We offer free home safety assessments to inspect your wiring system.
Going Beyond Wiring for Your Safety
Removing and replacing your aluminum wiring with copper wiring is a tedious job that is meant for professionals. Never try to take it on yourself. Our licensed electricians have over three decades of experience and training in rewiring homes and businesses. We go beyond simply changing the wiring in your walls. We replace electrical panels, upgrade sockets and light switches, and inspect all areas of your home for better wiring protection.
Contact Dalcon Electric for More Info Today
Dalcon Electric is here to ensure you feel safe and secure in your home using your electricity. Our team is highly trained to grant you the confidence to feel safe with your wiring. If your home was built between 1965 and 1974, contact us to inquire about aluminum wiring removal. We'll ensure your home's electrical system is code compliant today!