Emergency Electrical Services in San Jose
Quick, Effective Emergency Electrical Repairs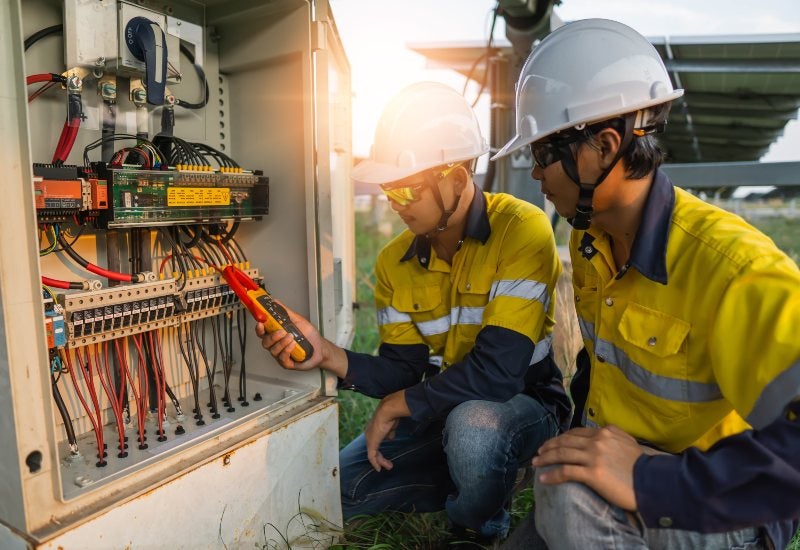 When you experience a power outage or any other kind of electrical emergency, you can trust Dalcon Electric to perform the necessary repairs. Our emergency electrical repairs help San Jose, CA customers resume their lives and workdays, no matter the problem. We have over 30 years of experience and are equipped to handle whatever electrical emergency you might face at any given moment. Most importantly, we understand the urgency of electrical emergencies. We react accordingly, responding to calls any time, day or night. For those reasons, you can rely on us to get the job done.
Quality Service Throughout Silicon Valley
We want you to feel comfortable contacting our experts. We do not recommend attempting to repair any electrical issues yourself. The currents that run through your home are powerful and dangerous, and it takes a professional to manage them. Fortunately, our team has the experience needed to provide outstanding repairs, no matter the situation. Some common examples of common electrical emergencies include:
Faulty Sockets or Bad Wiring
Power Losses and Outages
Appliance Breakdowns and Malfunctions
The Signs of Potential Electrical Emergencies
There are many signs of electrical problems. For instance, if you notice sparks or popping signs when you touch or plug in an appliance, you need to contact us immediately. Burning smells are another bad sign. In many cases, flickering lights can indicate a severe problem. It is wise to contact Dalcon Electric to resolve the issue. We can work with you to determine whether the matter constitutes an emergency. If it does, we will arrive at your location promptly to resolve the issue, keeping your home or business safe from potential damage. We have a broad service area in South Bay, including:
San Jose
Santa Clara
Sunnyvale
Campbell
Cupertino
Mountain View
Milpitas
Los Altos
Los Gatos
We Prioritize Your Safety At Dalcon Electric
At Dalcon Electric, we value our customer's happiness and safety above all else. Faulty electrical components can pose fire hazards and electrocution risks. We address your electrical needs at fair prices, one reason why we have won the super service award in the past. You can trust our team to fix your issue quickly, ensuring your safety. In addition to emergency repairs, we also perform a wide range of services, including whole-house rewiring, surge protection, and more. Contact us today to get started.
Our Service Area